High Guads Restoration Project
High Guads Restoration Project(HGRP) is a National Speleological Society (NSS) Conservation Task Force (CTF). We provide volunteer work related to the caves in the Lincoln National Forest in southeastern New Mexico. Since 1999 the Project has contributed over 1/2 of a million dollars of volunteer value to the forest. Typical activities we do include monitoring, restoration, formation repair, trail flagging repair, summer exit bat counts.
We have horizontal and vertical cave projects (mostly vertical), easier and more strenuous trips, and we need people with all levels of restoration skills.
---
When and how

Sign up for the new email list at: https://groups.google.com/d/forum/high-guads-restoration-project
Please ask me

(highguads@gmail.com)

to add you to the email list if the link doesn't work for you.



2023 future trips


Public Lands Day Sept 22-23

.

Email highguads@gmail.com for more info, we need to know who is coming a few weeks in advance to finalize permits.

When you sign up, please answer the following questions to help us plan:
-What days will you be able to work (Saturday full day/ Sunday half day)?
-Are you vertically proficient?
-If you are a horizontal only caver, can you fit through a 9" squeeze?
- Do you have a preference of which cave you workin?
-Are you willing to do a long hike, or would youprefer something closer?
-Do you have previous restoration experience?
Please ensure any gear you bring to the Guads has not been in a WNS region, and follow the latest decontamination procedures. https://www.whitenosesyndrome.org/static-page/decontamination-information
Check the forest service website for current fire restrictions or call 1-877-864-6985 for updates.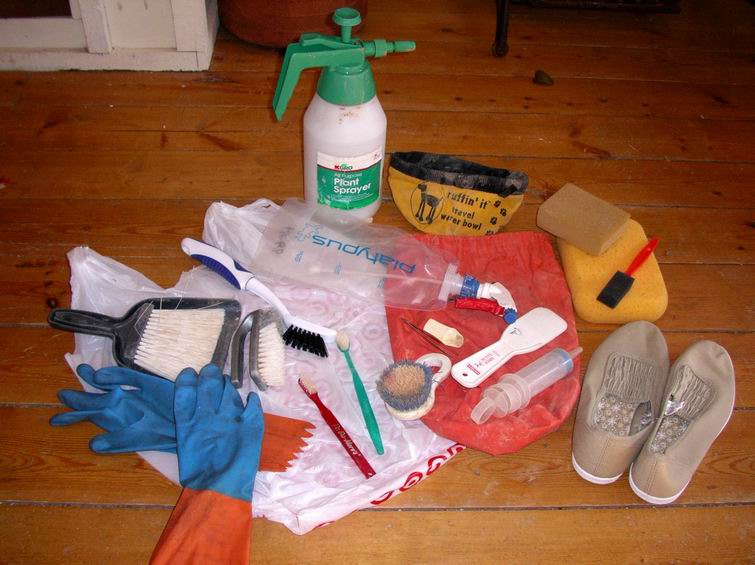 Typical resto gear: spray bottle, collapsable bucket, brushes, scrapers, sponges, rubber gloves, "aquasox"
---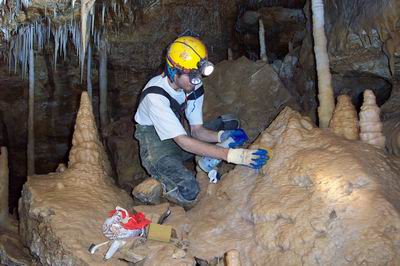 cavers cleaning flowstone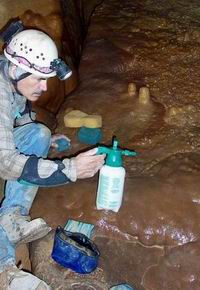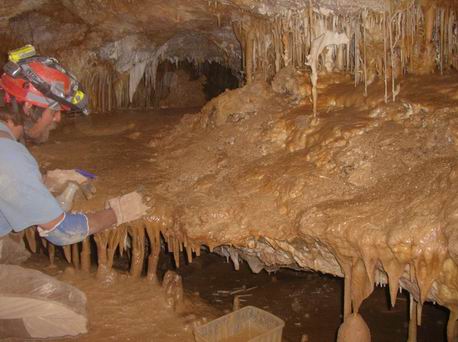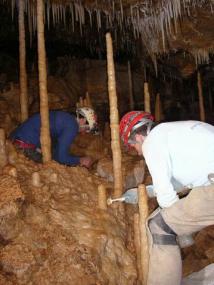 ---
updated 6-13-2023